Ski Graphics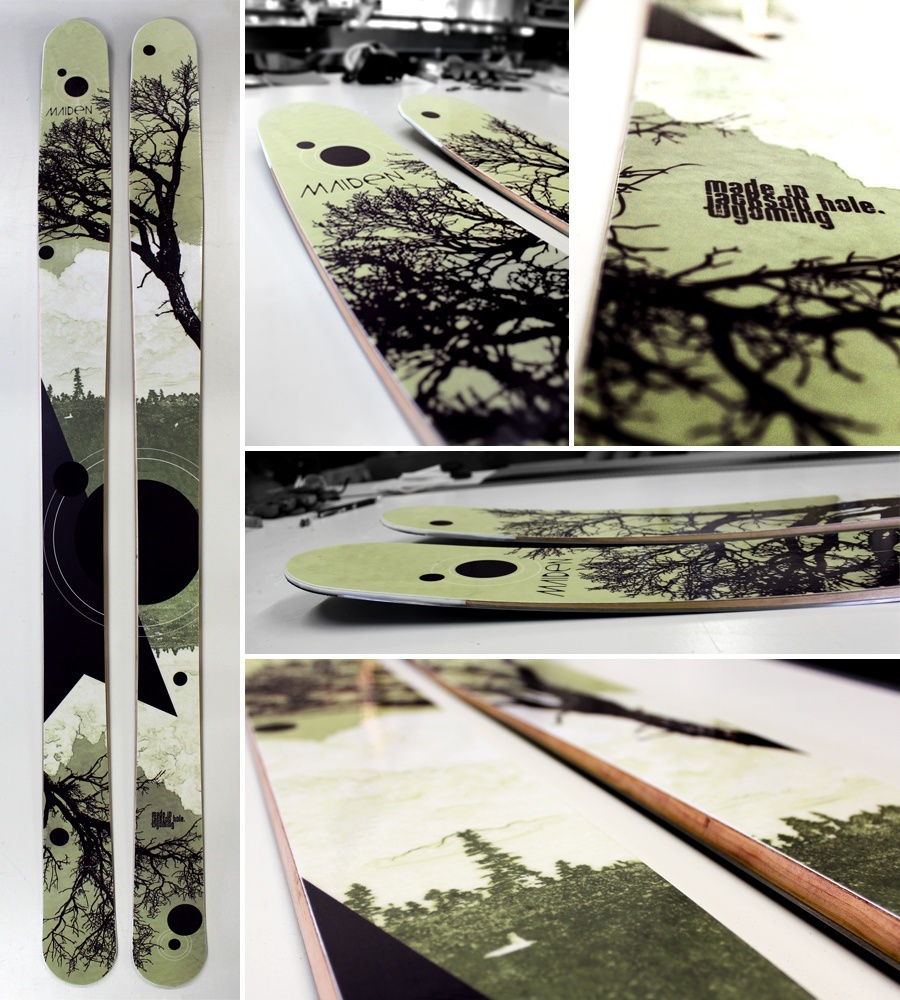 Category: Graphic Design
Created Using: Illustrator, Photoshop
Date: 2012 – 2013
I've recently been working with Kelvin Wu, a fellow resident of Jackson Hole who builds custom skis from scratch. Please visit his website at skibuilders.com if you'd like to see his side of the creative and manufacturing process of ski design, or if you've ever wanted to own that pair of skis custom-made just for you.
Designing graphics for skis has always been a fantasy of mine (one of the reasons I got into the design industry in the first place), so this opportunity has been like a dream come true. I hope to continue adding to the gallery above as we produce new designs and skis in the days to come.
Designing for skis offers a challenge—the long, skinny format, blending the design between the two skis—that makes designing them beyond fun. And I can't wait to see a pair in use.