Lumiere de l'Amour
Lumiere de l'Amour from Ali Gray on Vimeo.
Category: Animation
Created Using: Photoshop, After Effects, Cinema 4D, Wacom Tablet
Date: 2011
Lumiere de l'Amour tells the story of a lost and wandering robot looking for love. Streetlights along the path show him glimpses of another robot, wandering in the same way. Guided through their surreal, ethereal world by the lights, the two robots eventually come together.
This was my final project as a Media Arts major at the University of Montana. My partner Wesley Meeks and I worked on this project for about a month, from initial concepting to final render. Crunch time! We love how it turned out, though.
To see which roles I played in the project, please view the credits at the end of the animation.
Initial Stylesheet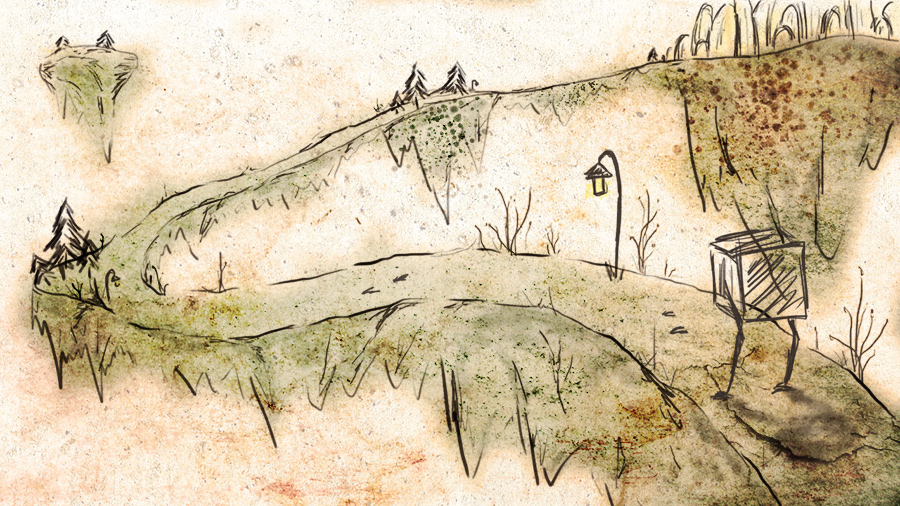 Character Concepts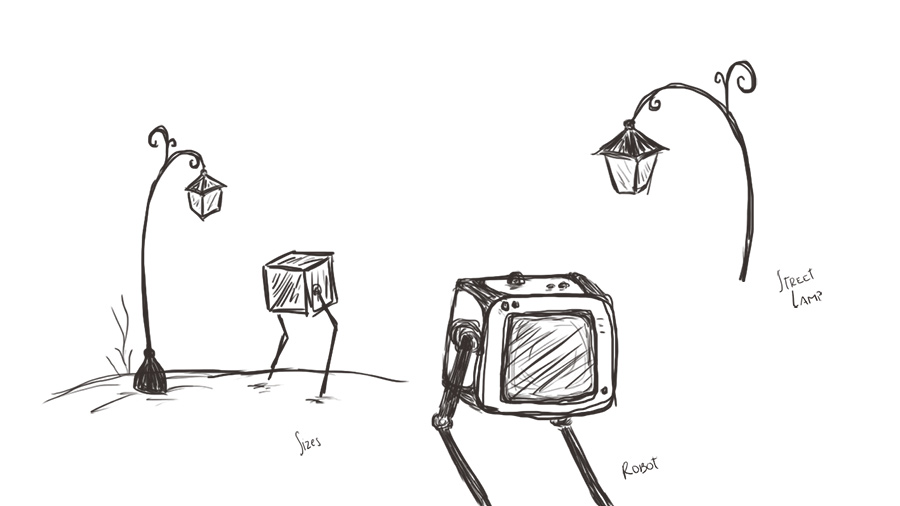 Finished Digital Sketch & Animation Concepts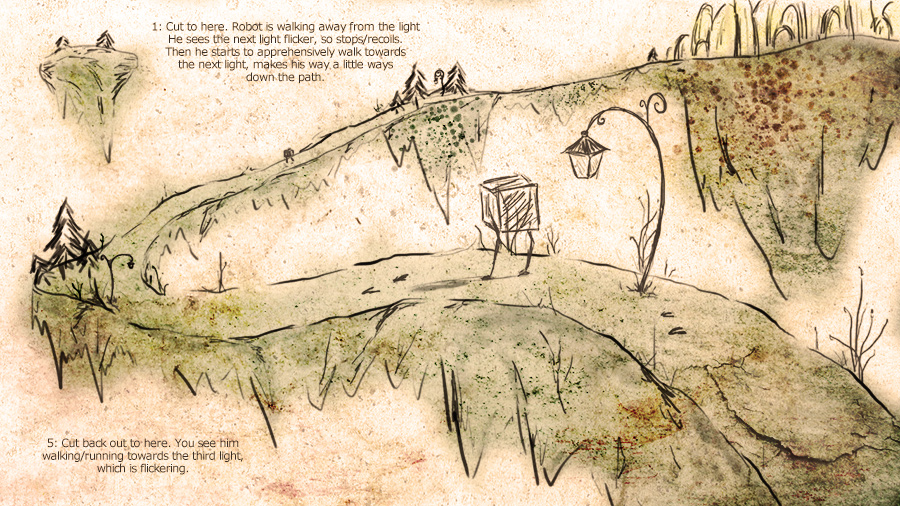 Storyboards