A Simple Gift
A Simple Gift from Ali Gray on Vimeo.
Category: Frame-by-Frame Animation
Created Using: Photoshop, Final Cut
Date: 2011
This is a fun little frame-by-frame animation I did for a university animation class. It's frame-by-frame: I made it by saving 227 individual jpegs out of Photoshop, each with a slight difference from the last, and then editing them together and adding audio in Final Cut. It's essentially a digital flipbook. My arrow keys got some good mileage moving elements around a pixel or two at a time.
The music is Kate Nash's "Merry Happy."
Frame Sequence Demonstration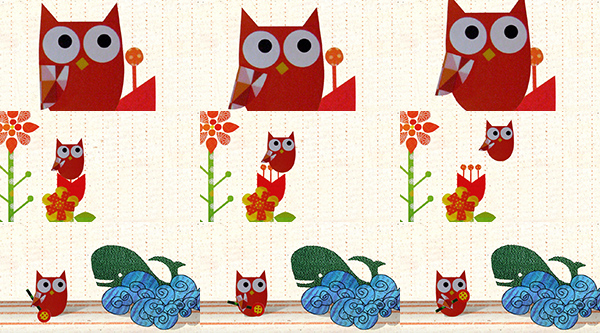 Here is a sample of frames from three different scenes.